Fundraising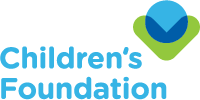 Net revenue increased 300%.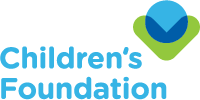 CHALLENGE:
The Children's Foundation had amassed a database containing almost 80,000 records over its long history. Like many organizations, it was seeking sustainable solutions to reduce fundraising costs, without risking donation revenue.
SOLUTION:
Our recommendation was to invest in research to better understand:
Who their donors were and the level at which they support the organization
Impact of the current communications
How to message more compellingly
Best channels to reach donors
Appropriate frequency of communications
Armed with the insights gleaned from the research, Phoenix then outlined a strategic action plan focused on increased donor engagement that would lead to greater support.
In our study, we analyzed 40,000 donor records. We appended additional data points to create a more robust profile of each donor. And then conducted primary research to determine the motivations for giving and to uncover the emotional stimuli that could be used to encourage future giving. We segmented the database into personas using the demographic, motivational and emotional data points uncovered in the research. The personas allowed us to apply cost-saving techniques and gave our creative team powerful insights to create more personal and
poignant messages.

RESULTS:
The first year we implemented the new messaging strategy:
We slashed costs and increased net donation revenue over 300%
The persona segments created from the research are used throughout the organization to establish a more personal and emotional approach to speaking with their audience in all their communications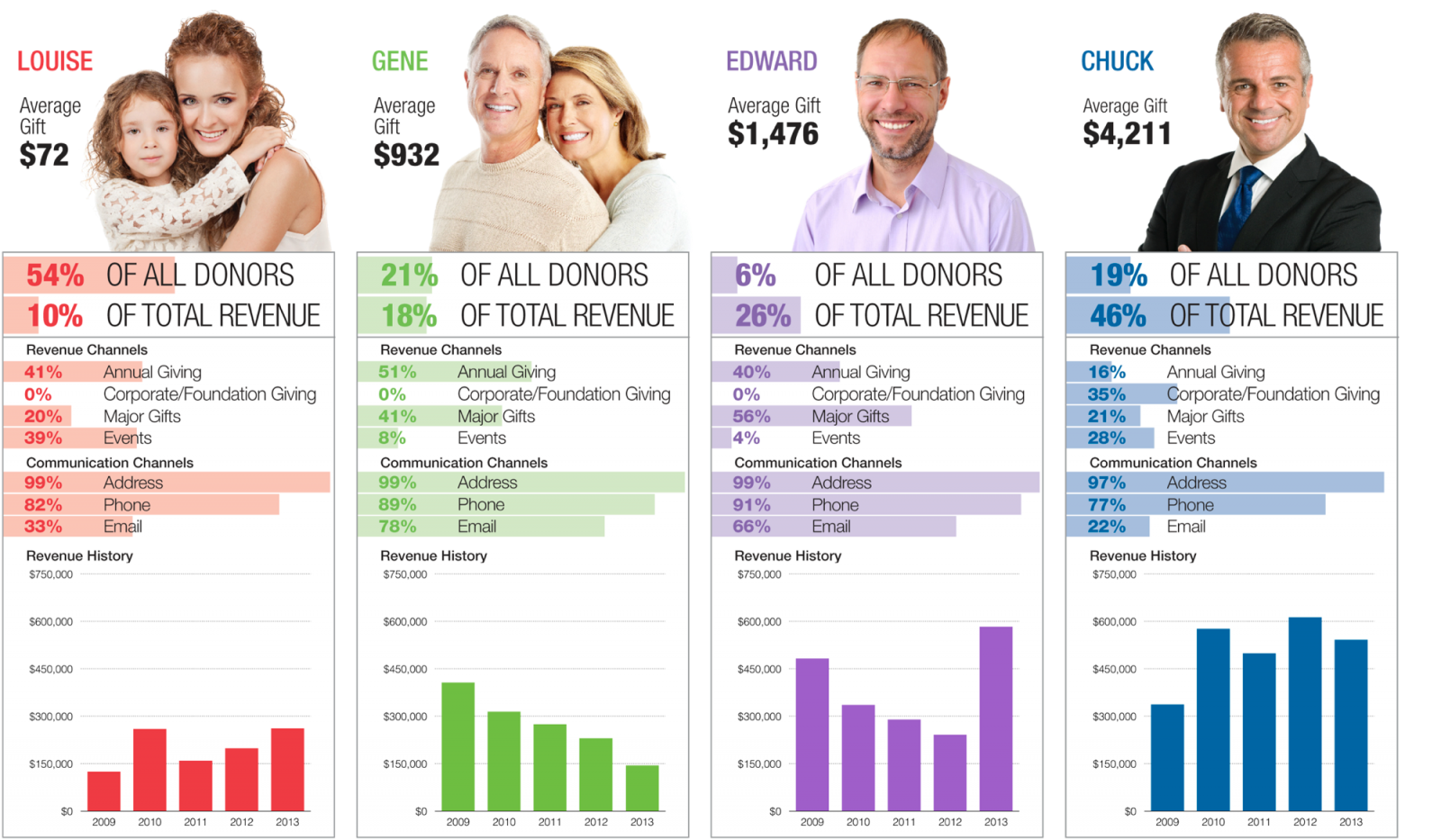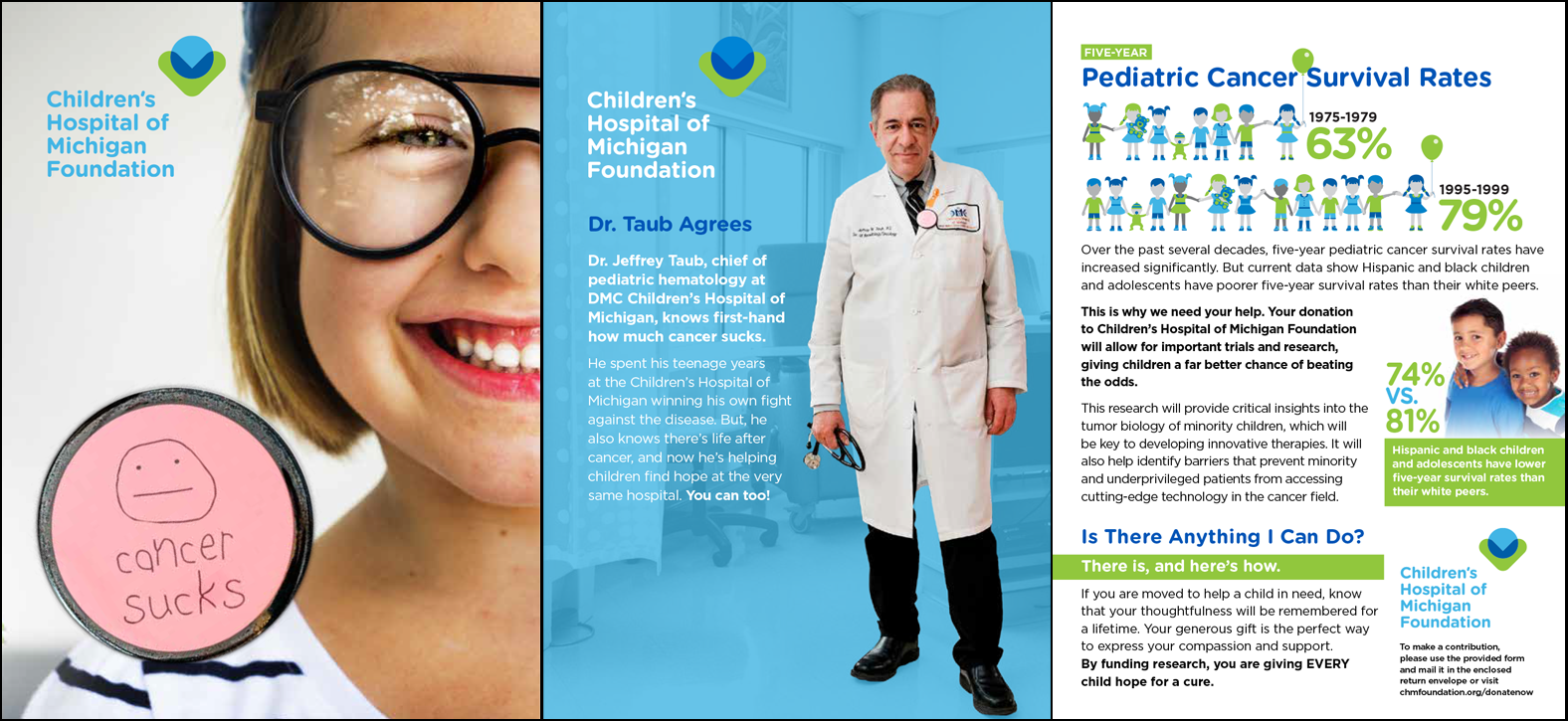 ---