Member Retention & Fundraising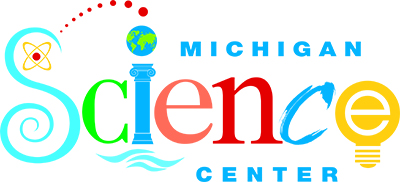 Member Retention & Fundraising
Member donations increased 575%.
Member retention up 39%.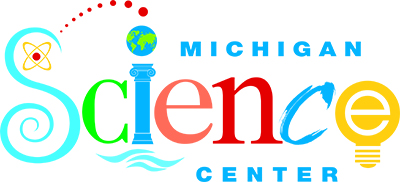 CHALLENGE:
Prior to working with Phoenix Innovate, the Michigan Science Center had used an inconsistent mix of email and postal mail to renew and acquire members. We were engaged to increase the renewal rate and membership revenue.
We were also challenged with increasing the number of individual donors and the total revenue generated from this audience.

SOLUTION:
Membership Acquisition & Renewal
We immediately established a disciplined and strategic multi-channel approach to membership renewal, which included six reminders sent through direct mail and email. Personalized messaging was developed to reinforce the emotional connections their past members have with the Science Center and to emphasize the Science Center as an important educational institution in the community. Working with the Science Center's limited budget, we implemented cost-saving techniques that allowed us to mail more frequently. We also included a re-activation effort to remind lapsed members of the value the Science Center offers.
Individual Donor Development
Our first step in building an individual donor pool for the Science Center was to analyze the individual donations that had been received to date and to assess members for their ability to give. Next, we developed messaging for both email and direct mail that stressed the Science Center's value to the Detroit community and the impact donors were having in the promotion of STEM education and its collaborative relationship with teachers who rely on the Science Center to bring classroom teachings to life.

RESULTS:
In just 7 months, the Phoenix Innovate strategy and discipline have generated impressive results.
Increased member retention 39%
Increased donations from members 575%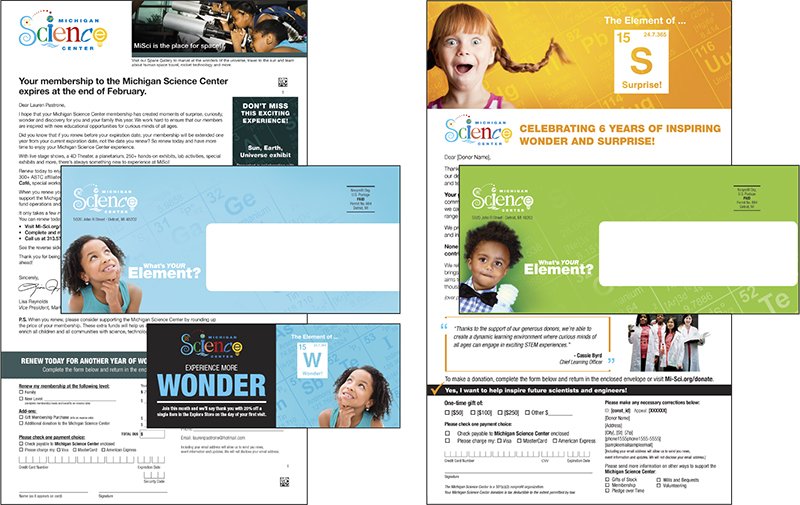 ---