Fundraising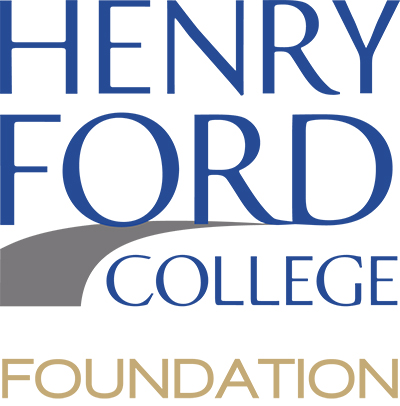 Reduced the cost to raise a dollar to $.10 in the third year, half the national average.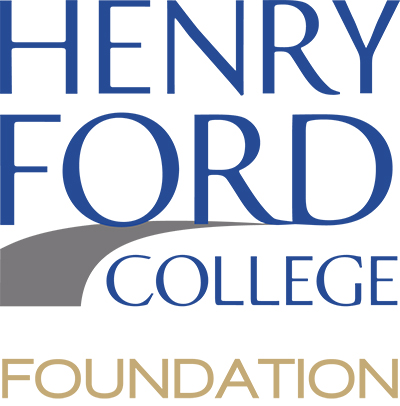 CHALLENGE:
The Henry Ford College Foundation engaged Phoenix Innovate after taking a two-year hiatus from their annual fundraising efforts. Efforts had been suspended following a year in which their year end appeal campaign had a $2 cost to raise a dollar.

SOLUTION:
Phoenix Innovate started the project with the understanding that fundraising efficiency was paramount. Our strategy was to focus attention on the Foundation's most-likely to give donors, and minimize the risk associated with costly direct mail and communications to people who were unlikely to give.
We started with an analysis of transactional information and demographic data to find commonalities between those donors who had given most recently, most frequently and in the highest dollar amounts.
This analysis led to our recommendation to focus the communication on just 41% of the donor database and identified almost 400 individuals with the financial ability to give at a higher rate. With this information, we were able to develop a fundraising program that could be replicated and that asked only the people who were most likely to give at rates that matched their financial ability to give.

RESULTS:
We reduced the cost to raise a dollar from $2 in baseline year to $.10 in the third year
Working with Phoenix Innovate has helped increase their ROI from 2x in year one to 10x in year three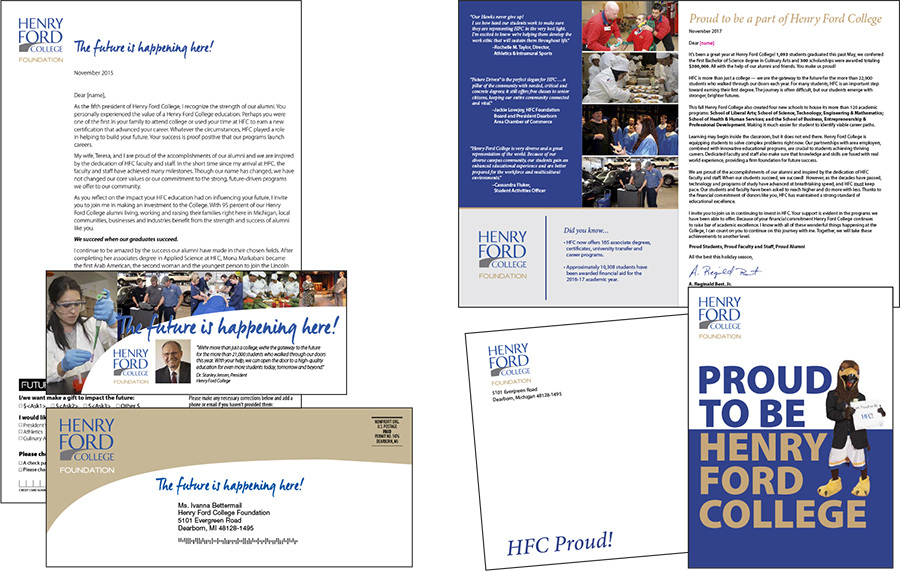 ---